Por: Valeria García |@lavalvalencia
Para muchas personas, el 2021 pudo ser una oportunidad para regresar, aún con precauciones y distanciamiento, a las salas de cine y para asistir a festivales, algunos de ellos aún con funciones en línea y presenciales.
Sin embargo, también significó un tiempo para conocer y ver películas que no necesariamente se estrenaron este año. Gracias a los cineclubs y a plataformas de streaming podemos encontrar y explorar una gran cantidad de cine.
Las colaboradoras de Girls at Film hacemos un listado de películas que vemos y disfrutamos cada año, pero siempre surgía el hecho de que tal vez nuestra cantidad de películas no era tan grande en comparación a otras épocas, especialmente para personas que disfrutan ver y escribir sobre cine. Las causas son diversas y válidas, y al final la cantidad no lo es todo.
O tal vez no es que no hayamos visto "tantas" películas, simplemente no nos enfocamos en los estrenos y vimos películas que nos recomendaron o que recién leímos sobre ellas y nos llamaron la atención, o aquellas que estaban en nuestra watchlist desde hacía tiempo. Al reflexionar un poco, pensamos que también es importante compartir nuestra lista de películas que vimos (y disfrutamos/amamos) este 2021. Después de todo, el cine es un lugar inmenso para descubrir obras y artistas muy diversos, e incluso para hallarnos en ellas.
Ale Piña
1.Embracing (1992), Naomi Kawase
2.Heart of a Dog (2015), Laurie Anderson
3.Where Is My Friend's House? (1987), Abbas Kiarostami
4.In the Mood for Love (2000), Wong Kar-wai
5.Song My Brothers Taught Me (2015), Chloé Zhao
Amira O. Azuara
1.Sky, Wind, Fire, Water, Earth (2001)
2.House of Hummingbird (2018)
3.Ulysse (1983)
4.Maurice (1987)
5.El espíritu de la colmena (1973)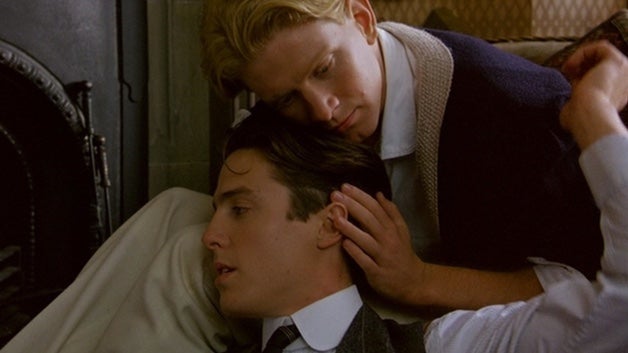 Ana Iribe
1. Wanda (1970)
2. Meshes of the Afternoon (1943)
3. The Blair Witch Project (1999)
4. Fallen Angels (1995)
5. Story of Women (1988)
Andrea Rendón
1. La Otra (1946)
2. Sleepless in Seattle (1993)
3. My Salinger Year (2020)
4. Metropolitan (1990) Ya vista, pero revisada muchas veces en este 2021.
5. Halloween (1978)
Brenda Marquezhoyos
1. Life Itself (2018)
2. Pleasentville (1998)
3. Catch me if you can (2002)
Celina Manuel
1.Close up, Abbas Kiarostami (1990)
2.Songs my brothers taught me (2015), Dir. Chloé Zhao
3.Metropolitan (1990), Dir. Witt Stillman
4.La carta (2014), Dir. Ángeles Cruz
5.El porvenir (2015), Dir. Mia Hansen-Love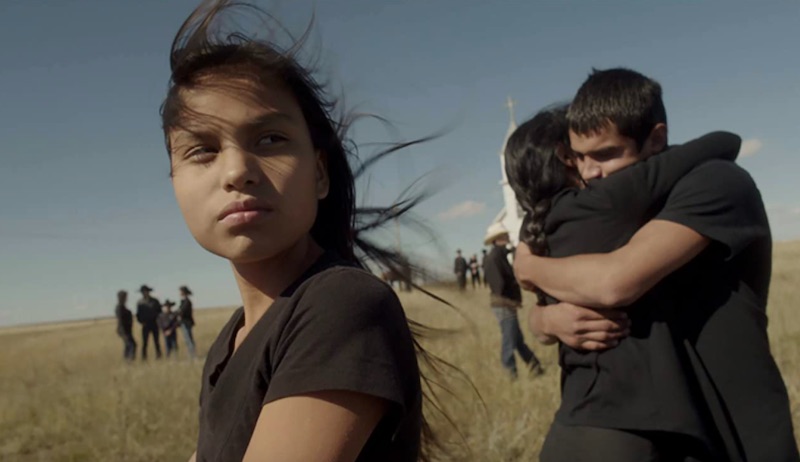 Daniela García Juárez
 1.Dog Star Man (1965)
2.Persona (1966)
3.Hana Bi (1997)
4.Italian for begginers (2000)
5.Días de otoño (1962)
Eugenia Rivas Calderón
1.Fallen Angels (1995)
2.Orpheus (1950)
3.Goodbye Dragon-Inn (2003)
4.Jules et Jim (1962)
5.Le Lion Volatil (2003)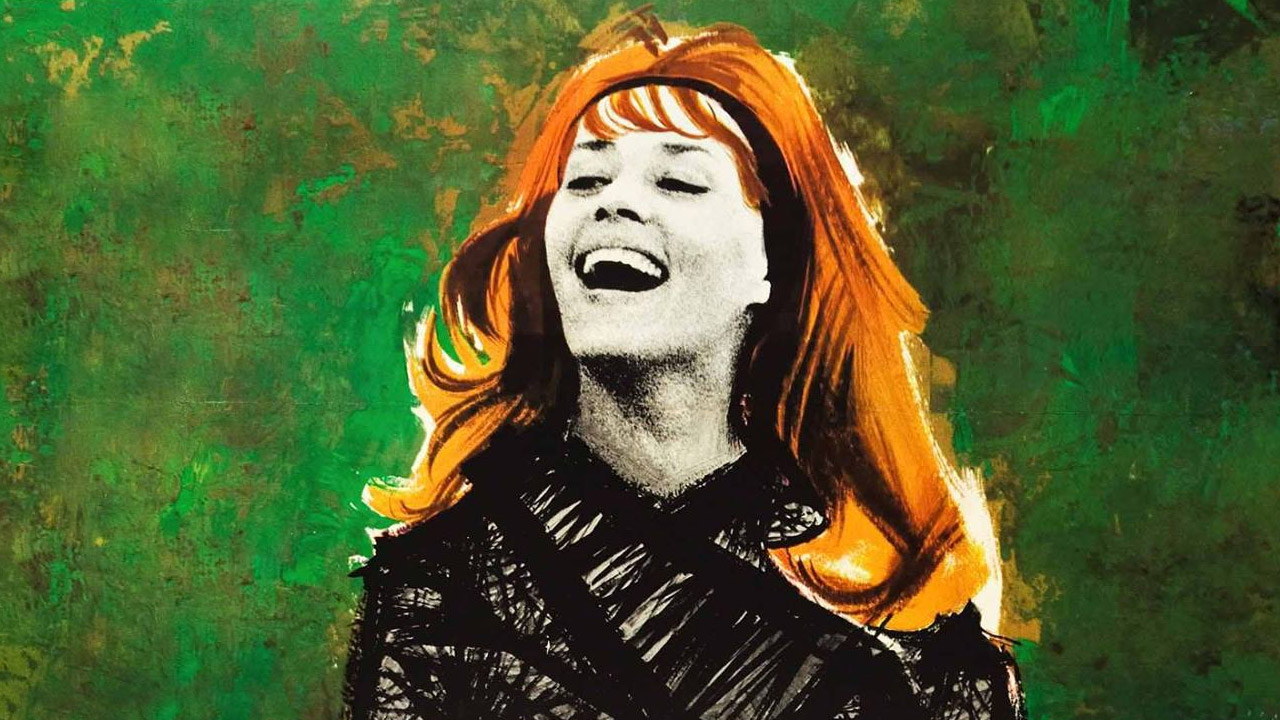 Fernanda Lozada
1.Dancer in the dark (2000)
2.Voraz (2016)
3.Orpheline (2016)
4.The silence of the lambs (1991)
5.Black Swan (2010)
Jessica Angel
1. La Voz Humana (2020)
2. This Is Not a Film (2011)
3. Come and see (1985)
4. Lake Mungo (2008)
5. Les glaneurs et la glaneuse (2000)
Jessica López Hernández
1.Phoenix (2014)
2.Kajillionaire (2020)
3.Night Tide (1961)
4.Tom at the farm (2013)
5.El secreto del Dr. Gringberg (2020)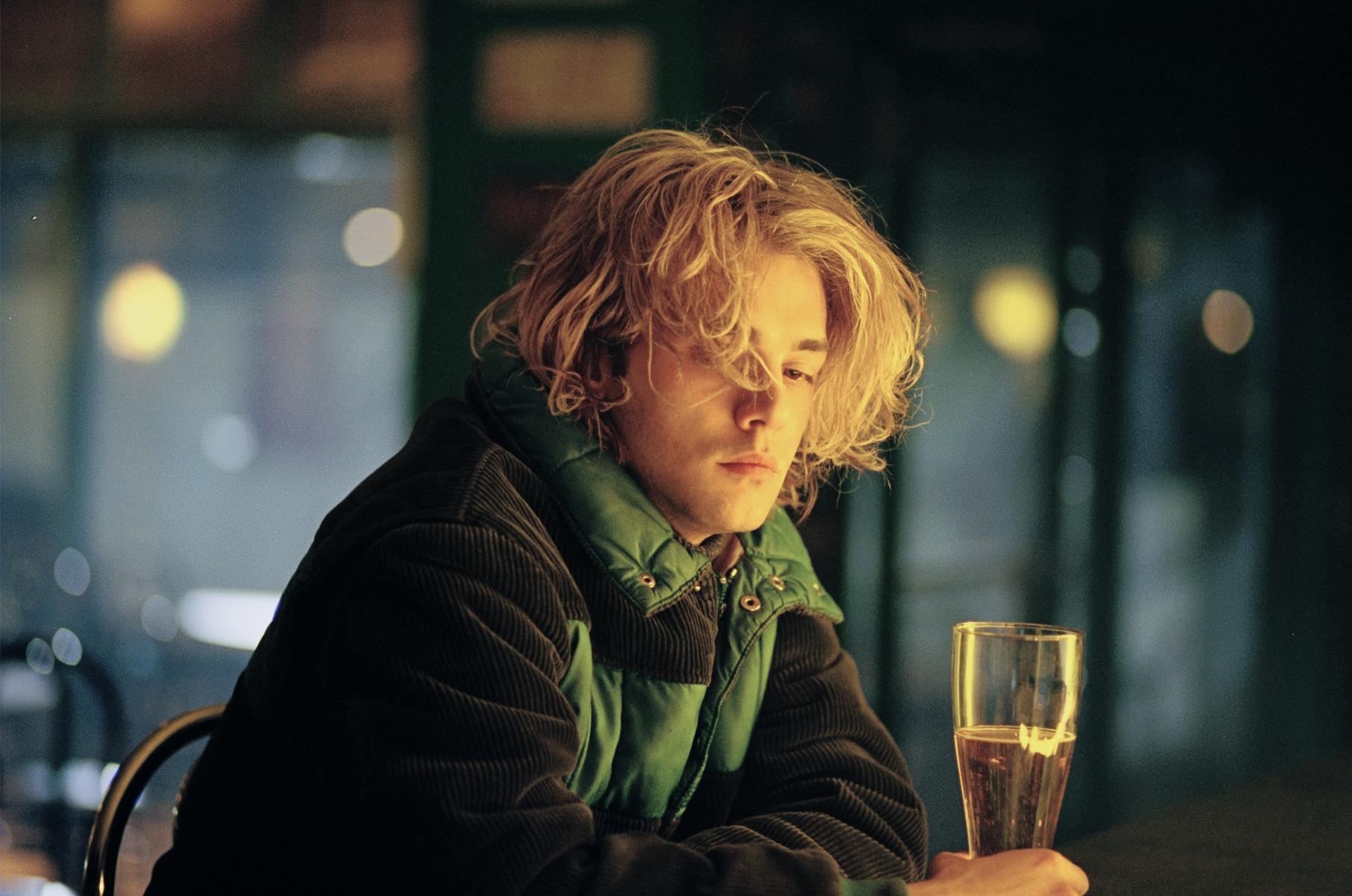 Laura Uribe
1.Chungking Express (1994)
2.Otra Ronda (2020)
3.Sound of metal (2019)
4.Farewell Amor (2020)
5.The Breadwinner (2017)
Linda Marine
1. On The Rocks (2020)
2.Casablanca (1942)
3.Sunset Blvd. (1950)
4.María Candelaria (1944)
5.Cléo de 5 a 7 (1962)
Lily Droeven
1. They Live by Night (1949)
2.The Earrings of Madame de… (1953)
3.The Ascent (1977)
4.The Long Farewell (1971)
5.Last Year at Marienbad (1961)
Mariana Dianela Torres
1.The Girl (1968)
2.Portrait of a Young Girl at the End of the '60s in Brussels (1994)
3.Where Is My Friend's House? (1987)
4.The Night Porter (1974)
5.Sedmikrásky (1966)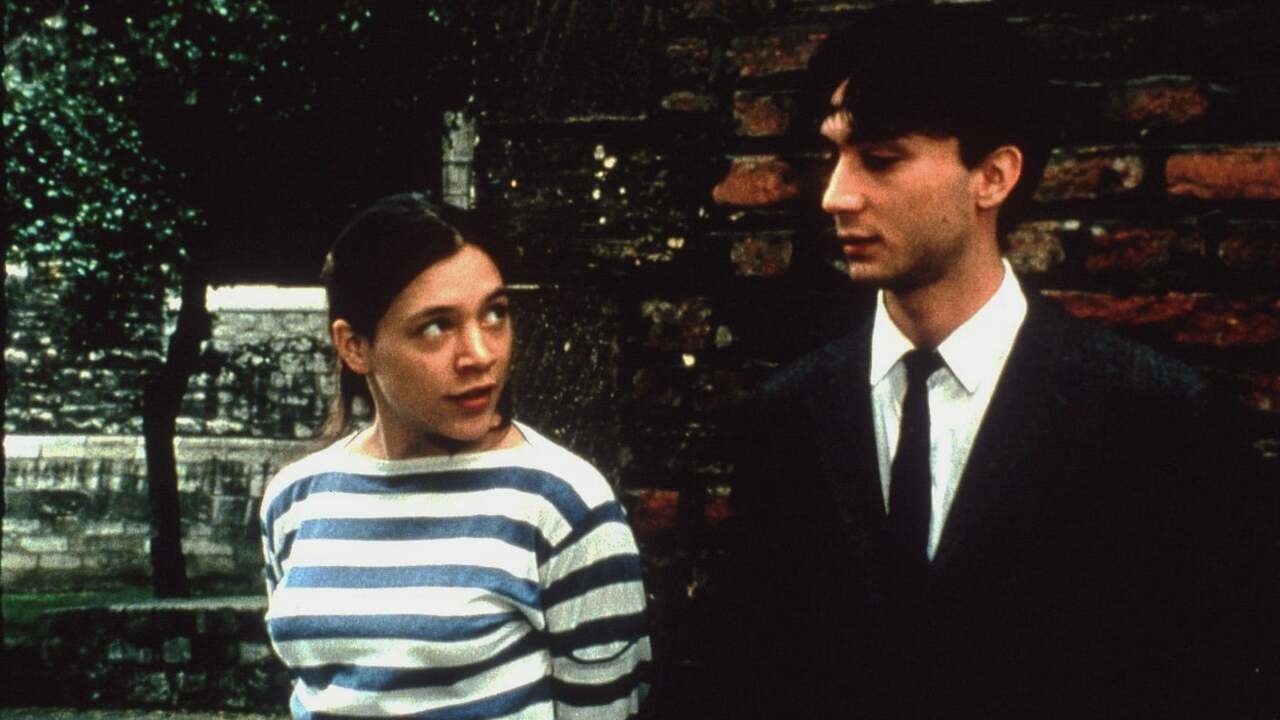 Mayra Viviana Cerda Santiago
 1.The Untouchables (1987)
2.Seven Samurai (1954)
3.Microhabitat (2017)
4.El Secreto del Dr. Gringberg (2020)
5.A Nightmare on Elm Street (1986)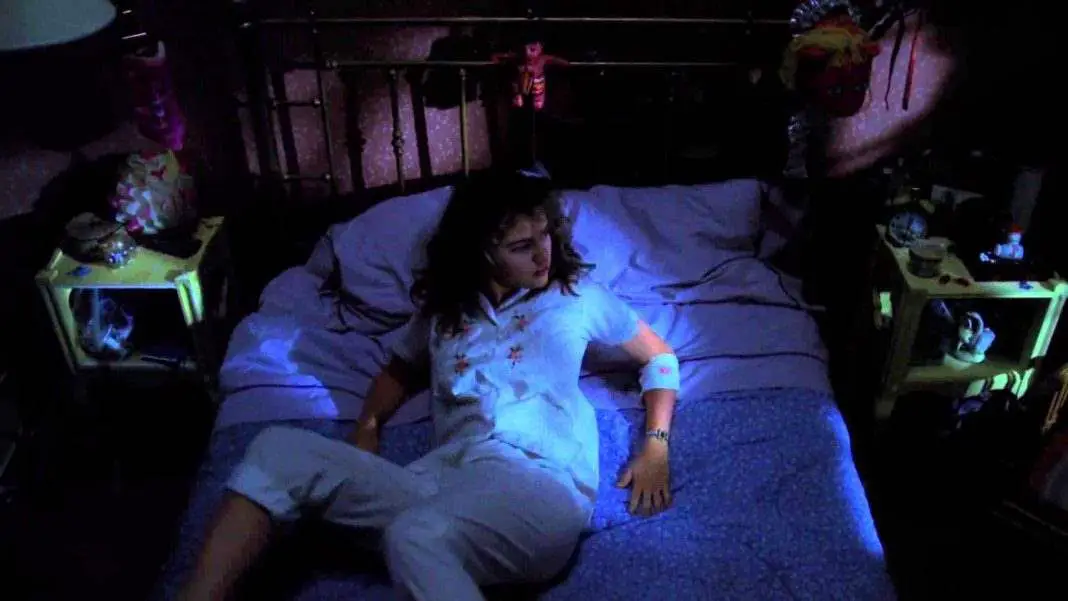 Paola Parra
1.In the Mood for Love (2000)
2.Sedmikrásky (1966)
3.Macario (1960)
4.Jules et Jim (1962)
5.Back to the Future (1985)
Paulina Vázquez
The clock, 1945. | Dir. Vincente Minnelli
Sofía Ponce de León
1.Todas las canciones hablan de mí (2010) Jonás Trueba
2. Phantom Thread (2017) Paul Thomas Anderson
3.Songs My Brother Taught Me (2015) Chloé Zhao
4.La grande belleza (2013) Paolo Sorrentino
5.Tots volem el millor per a ella (2013) Mar Coll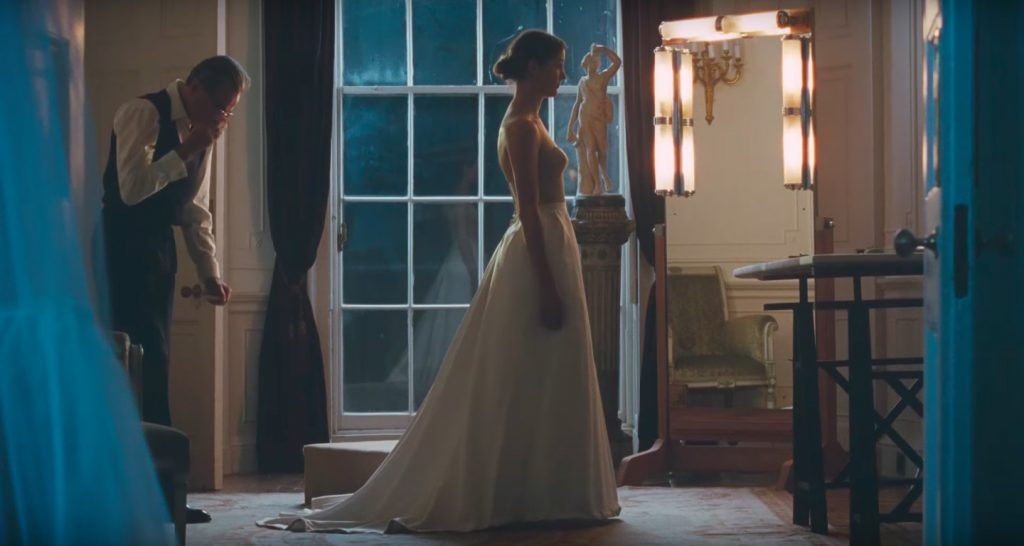 Valentina Ramírez Gómez
1.Stalker, 1979, Andrei Tarkovsky
2.Hero, 1992, Stephen Frears
3.Stranger than fiction, 2006, Marc Foster
4.La ciudad de las mujeres, 1980, Federico Felini
5.Canoa, 1976, Felipe Cazals
Valeria García
1. One sings, the other doesn't (1977)
2.Happy Together (1997) / Where is my friend's house (1987)
3.The Big city (1963)
4.Mädchen in Uniform (1931)
5.La Ciénaga (2001)